4 Best Herbs To Naturally Cure Stomach Cramps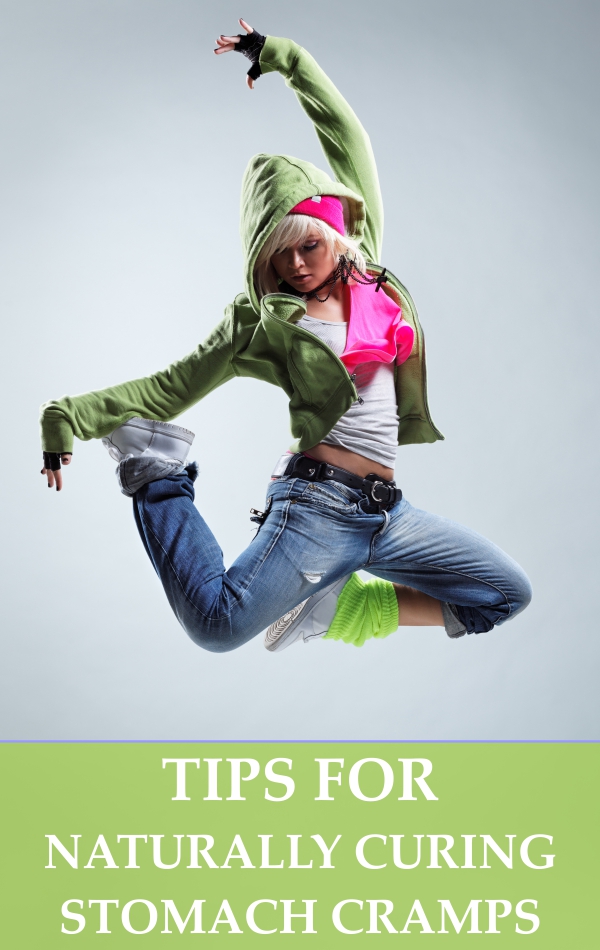 By Dee Green
Stomach cramps can be the worst, and for some people they are literally debilitating. They're caused by numerous things, such as eating a food that didn't agree with you or gas. They can also be caused by viruses and bacteria, such as the stomach flu, food poisoning, or E Pylori. No matter what causes them, however, finding a cure that works for you is vital if you want to maintain your normal routine.

Many people head straight to the drug store or medicine cabinet when stomach cramps hit. While this is fine for some people, others find that over-the-counter medications don't really help their stomach cramps. Others are allergic to the additives found in them, and still others are simply becoming more conscious about what they put into their bodies. These people are always on the search for something all-natural that will ease their stomach cramps quickly and effectively. The goods news it that there are plenty of herbs available for naturally curing the stomach cramps that ail you.


Other Tips For Naturally Curing Stomach Cramps


Besides making use of the four herbs we'll be mentioning in this article,you can utilize the following tips to naturally cure your stomach cramps.


Try laying down and resting for a while. Rest can help your body to naturally cure whatever ails you.


A warm heating pad or washcloth applied to the stomach can help.


Always ensure you're properly hydrated. Dehydration is one of the many things that can cause stomach cramps.


Sometimes eating some light fare can help to ease cramps associated with being hungry.


Next: Stomach Cramp Cure #1 - Ginger